Smail Employee Recognitions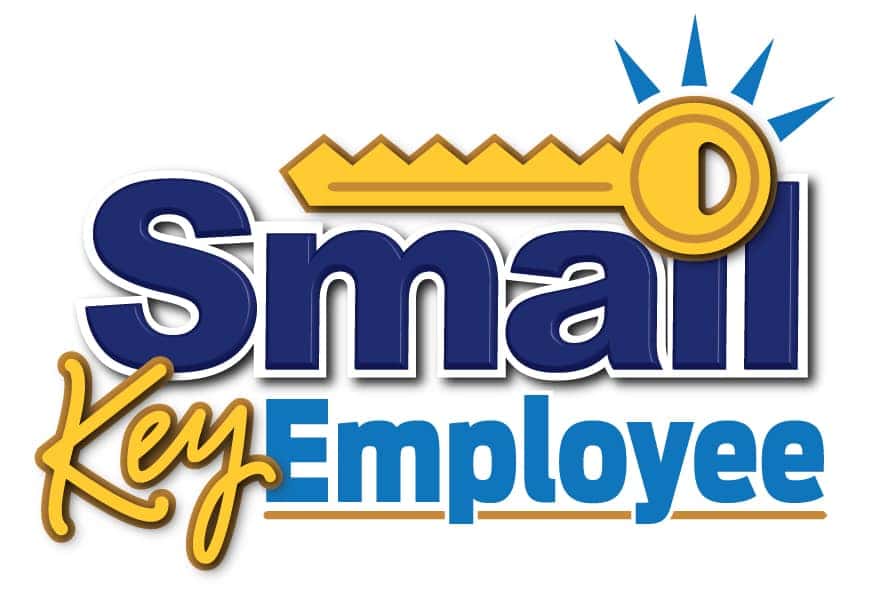 Not sure what each award is for? Consult our guide below and then return back to the awards form
Customer First
Putting the customer's needs and desires first and doing what ever possible to make the customer happy.
Cha Ching
For working with customers to increase revenue/volume and help us reach our monthly objectives.
Community Impact
Volunteering to support Smail charities ( Smail 500 Food Bank, Breast Cancer or Military charities) or other nonprofits in the community.
Fraud Buster
Working hard to stop fraud. Reporting suspicious claims, transactions, checks, etc.
Security & Safety
Being vigilant of security, privacy or reporting suspicious activity in phone calls, emails to IT team or safety hazards and notifying managers or maintenance.
Valuable Ideas!
For offering suggestions or ideas that are creative or improve/disrupt current processes, products or services.
WOW Factor
Thank you for surprising and delighting our customers and going the extra mile to treat them as an honored guest in our stores.
Eco-Friendly
Nature/Nurture/Recycle for coming up with ways to make Smail dealerships and departments more green by reducing expenses and improving customer experience while cleaning up.
Listener
The exceptional listener award is for managers and leaders who solicit and act on feedback.
Providing feedback improves productivity as it allows issues to be addressed in real-time.
And give extra recognition to managers who take this feedback to their team and work with them to collectively come up with an action-based plan, so everyone is invested in the solution.
Supportive/Mentor
Focusing on the career goals of an employee and helping them achieve those goals by introducing new ways of thinking, challenging assumptions or providing feedback to help team members make decisions.
Presented to coaches in the workplace who go the extra mile to help others grow personally and professionally.