RoadShow By CNET Lists the Best SUVs for 2022
Roadshow's editors drive countless vehicles over the course of a year to evaluate the latest models in each segment. SUVs are becoming more and more popular each year and with all different sizes, styles, and frames, drivers have plenty of options to find an SUV that is as big or as small as they need it to be. Here is a list of Roadshow's favorite SUVs for 2022.
Best Compact SUV: Ford Bronco Sport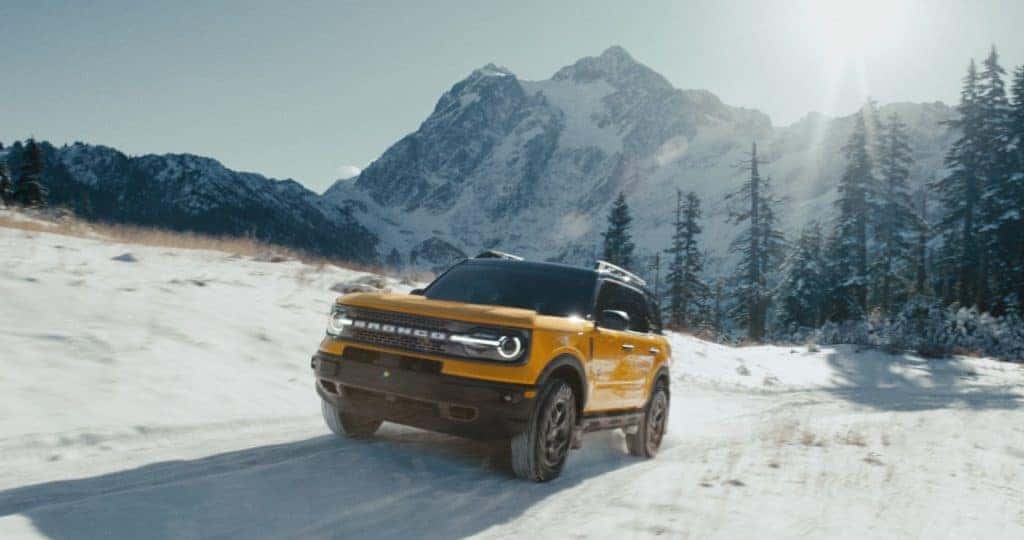 The 2022 Ford Bronco Sport was named the Best Compact SUV. The Bronco Sport is a small but impressive SUV. It carries the looks of the larger Bronco but still stands on its own in a smaller package.
Best Compact SUV Runner-Up: 2022 Mazda CX-30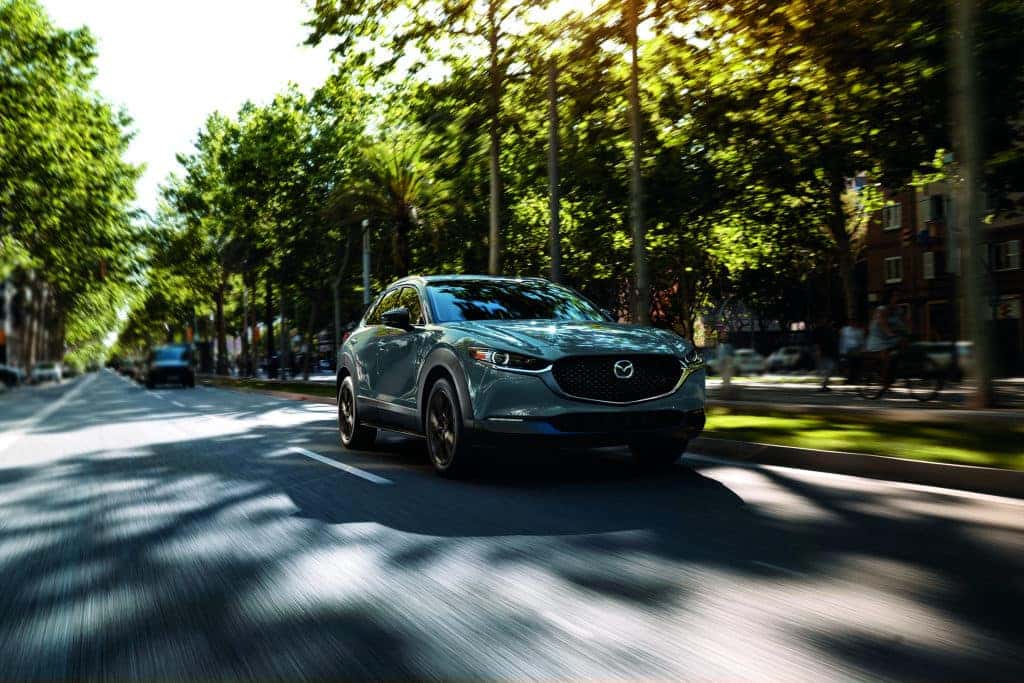 The 2022 Mazda CX-30 was named Best Compact SUV Runner-Up. The CX-30 is a newcomer to the compact SUV space but it builds on Mazda's recent SUV success. The coupe-like roofline gives the CX-30 some character on the outside, and inside, higher trims offer soft touch points, a distraction free layout, and comfortable seating.
Best Midsize SUV Runner-Up: 2022 Kia Telluride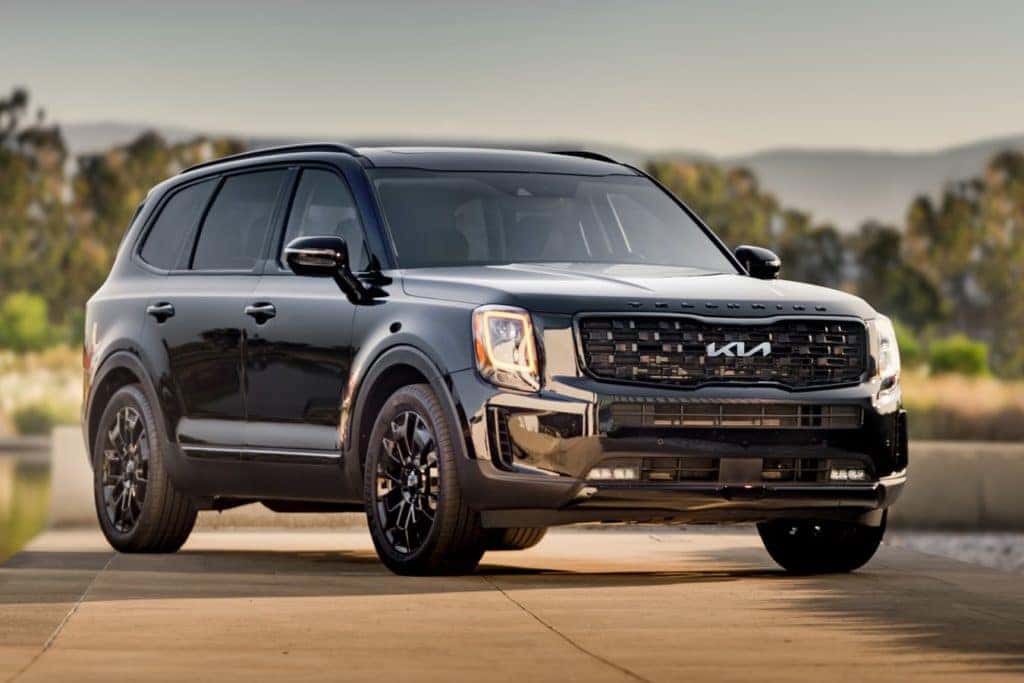 The 2022 Kia Telluride was named Best Midsize SUV Runner-Up. The Telluride was a hit when it first launched and over a year later, it still stands its ground in the Midsize SUV segment. The lower trims of the Telluride are surprisingly affordable and can be fitted with luxury trimmings including leather ventilated seats and power-folding rear seats.
Best Off-Road SUV: 2022 Ford Bronco
The 2022 Ford Bronco was named Best Off-Road SUV. The Broncos on-road manners and aesthetics go above and beyond, especially with the two-door hardtop model. The removable roof and door panels make it ready for adventure. Inside, there is plenty of helpful technology from the infotainment system to off-road specific add-ons like Crawl Control. The Bronco Raptor variant will deliver more than 400 horsepower, and its track width is nearly 9 inches above that of the standard Bronco.
Best Affordable SUV: 2022 Honda HR-V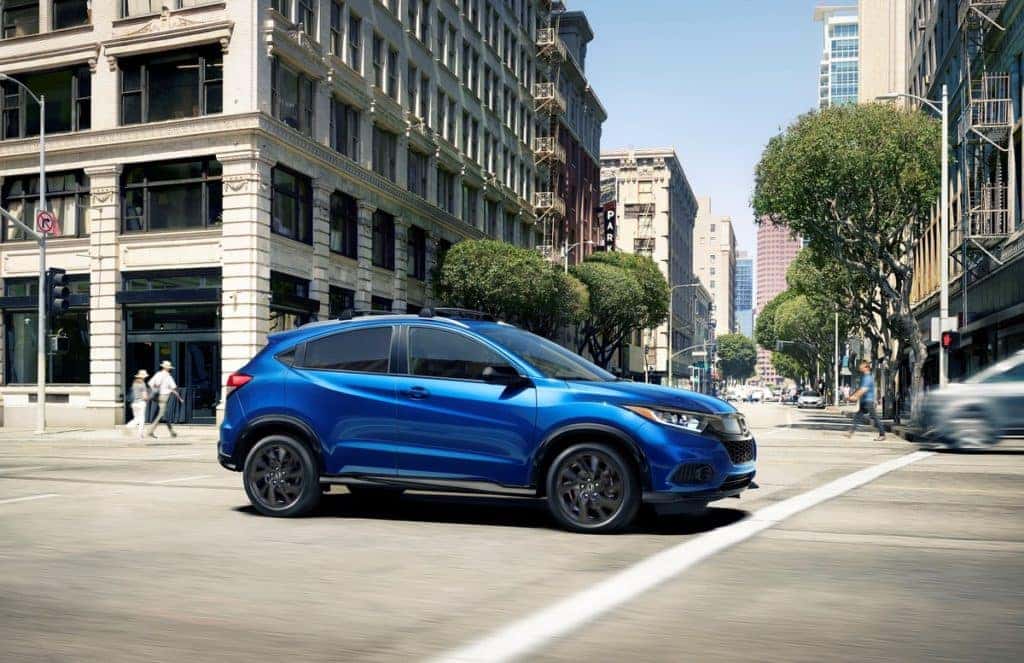 The 2022 Honda HR-V was named Best Affordable SUV. The 2022 HR-V is an impressive, efficient, and affordable small SUV. It is decently equipped with technology and safety features that won't break the bank. Honda has teased the next generation 2023 HR-V which is expected to arrive in dealerships later this year.