Old Joe Club Charities' Westmoreland Croquet Club Tournament 2019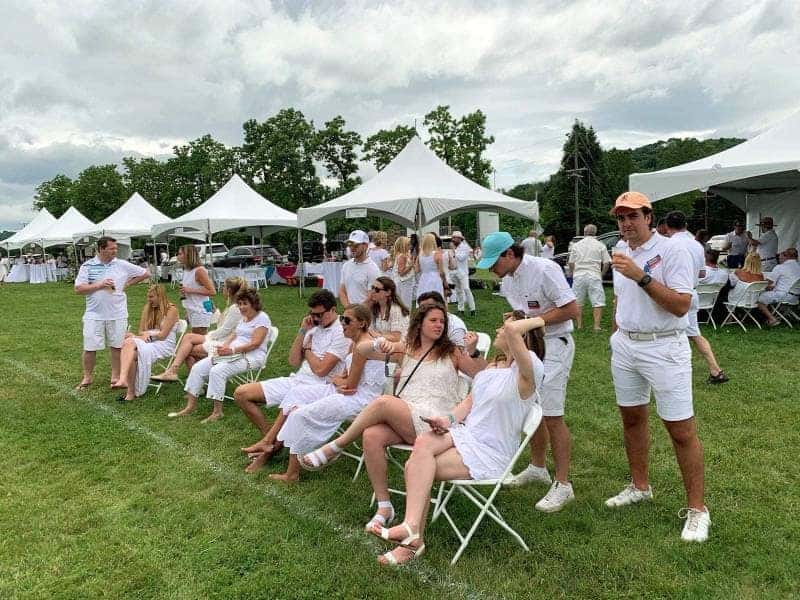 The rain held off this weekend for the 30th Annual Westmoreland Croquet Club Tournament at Westmoreland County Community College. The tournament is held annually as a fundraiser for the Old Joe Club Charities. The purpose of the Old Joe Club Charities/Westmoreland Croquet Club is to provide grants that support qualified 501(c) 3 organizations.
Smail Auto Group is honored to act as a sponsor of the tournament, in conjunction with Resort Realty and Rossi family. We had a great time, and look forward to next year!