Kelley Blue Book's Best New and Redesigned SUVs for 2021
2021 Ford Mustang Mach-E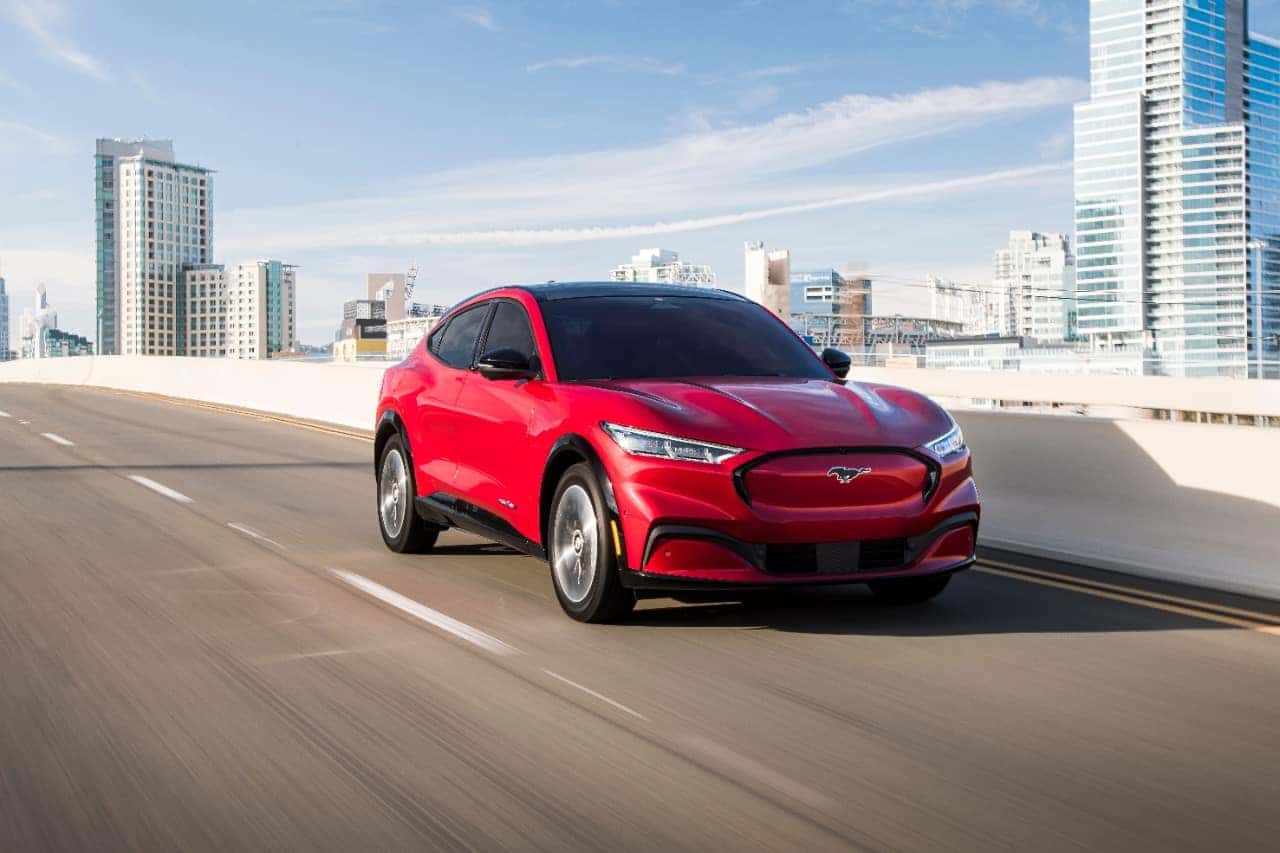 The all-electric Ford Mustang Mach-E SUV embodies the spirit of a Mustang from its sleek silhouette and muscular curves to its exhilarating driver experience. Ford will also offer two special performance versions. The GT is targeting 0 to 60 in under 4 seconds and the GT Performance Edition is targeting 0 to 60 in the mid-3-second range.
"The Mustang Mach-E wholeheartedly rejects the notion that electric vehicles are only good at reducing gas consumption," said Hau Thai-Tang, Ford's chief product development and purchasing officer. "People want a car that's thrilling to drive, that looks gorgeous and that can easily adapt to their lifestyle – and the Mustang Mach-E delivers all of these in unmatched style."
2021 Cadillac Escalade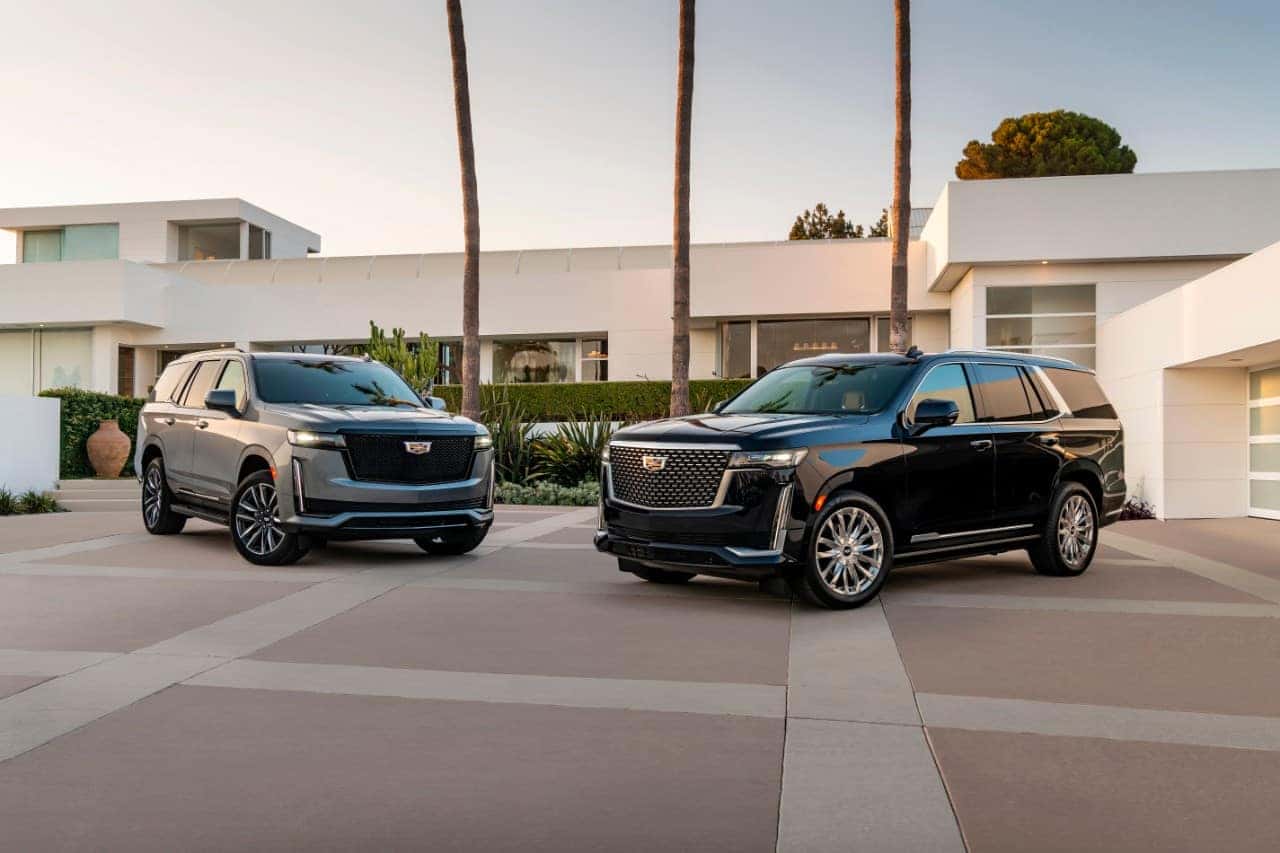 The Cadillac Escalade has been completely redesigned for 2021 and continues to have a dominating presence with the updated look. The interior is more elegant and less truck-like than its predecessors, with three roomy rows of seats and a high-tech cockpit.
The Escalade features exclusive, first-to-market technology including a curved OLED (Organic Light Emitting Diode) screen, the first AKG automotive audio system, and Cadillac's acclaimed Super Cruise driver assistance technology.
"There is something special about driving an Escalade," said Steve Carlisle, Cadillac president. "It has the bold presence and exclusive technology to elevate the extraordinary and make every drive feel like an occasion."
See more of the 2021 Escalade here!
2021 GMC Yukon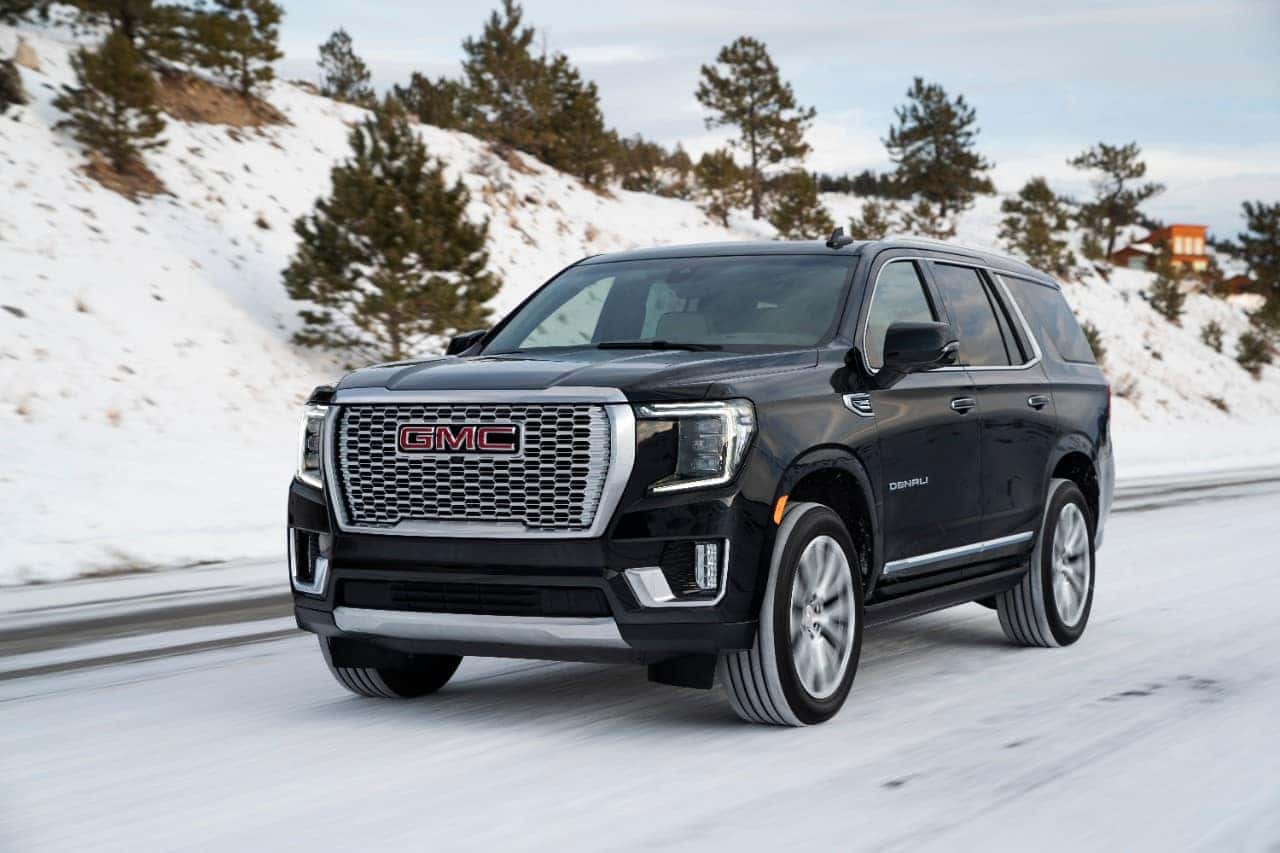 The GMC Yukon and Yukon XL are all-new for 202! The Yukon offers a more premium look than its competitors with more styling derived from the Sierra along with a well-crafted yet rugged interior with a generous amount of space.
A few new features found in the Yukon include available four-corner Air Ride Adaptive Suspension, nine camera views, and a class-leading available 15-inch diagonal multi-color Head-Up Display.
See more of the 2021 Yukon here!
2021 Ford Bronco Sport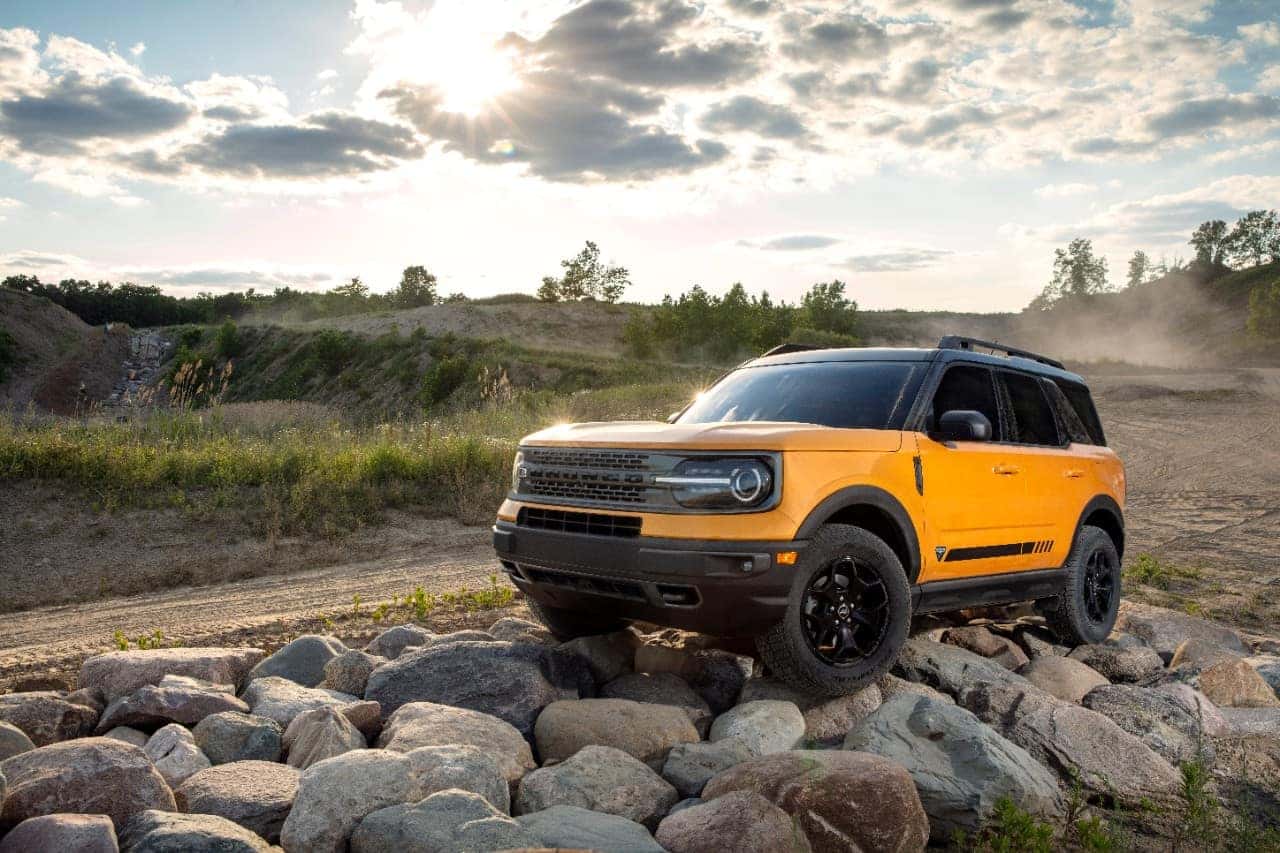 The subcompact 2021 Ford Bronco Sport combines the rugged look of the Bronco and applies it to a practical crossover SUV that is great for the daily drive or or off-road adventure. The new Bronco also offers 5 different accessory bundles – bike, water, snow, camping, and cargo – for easy transportation of bikes, kayaks, skis, camping gear, and more to fit any lifestyle.
Five trim levels are available, including the base model, Big Bend™, Outer Banks™, Badlands™ and First Edition™. Standard modes include Normal, Eco, Sport, Slippery and Sand; Mud/Ruts and Rock Crawl modes are available on Badlands and First Edition.
See more of the Bronco Sport here!
2021 Kia Sorento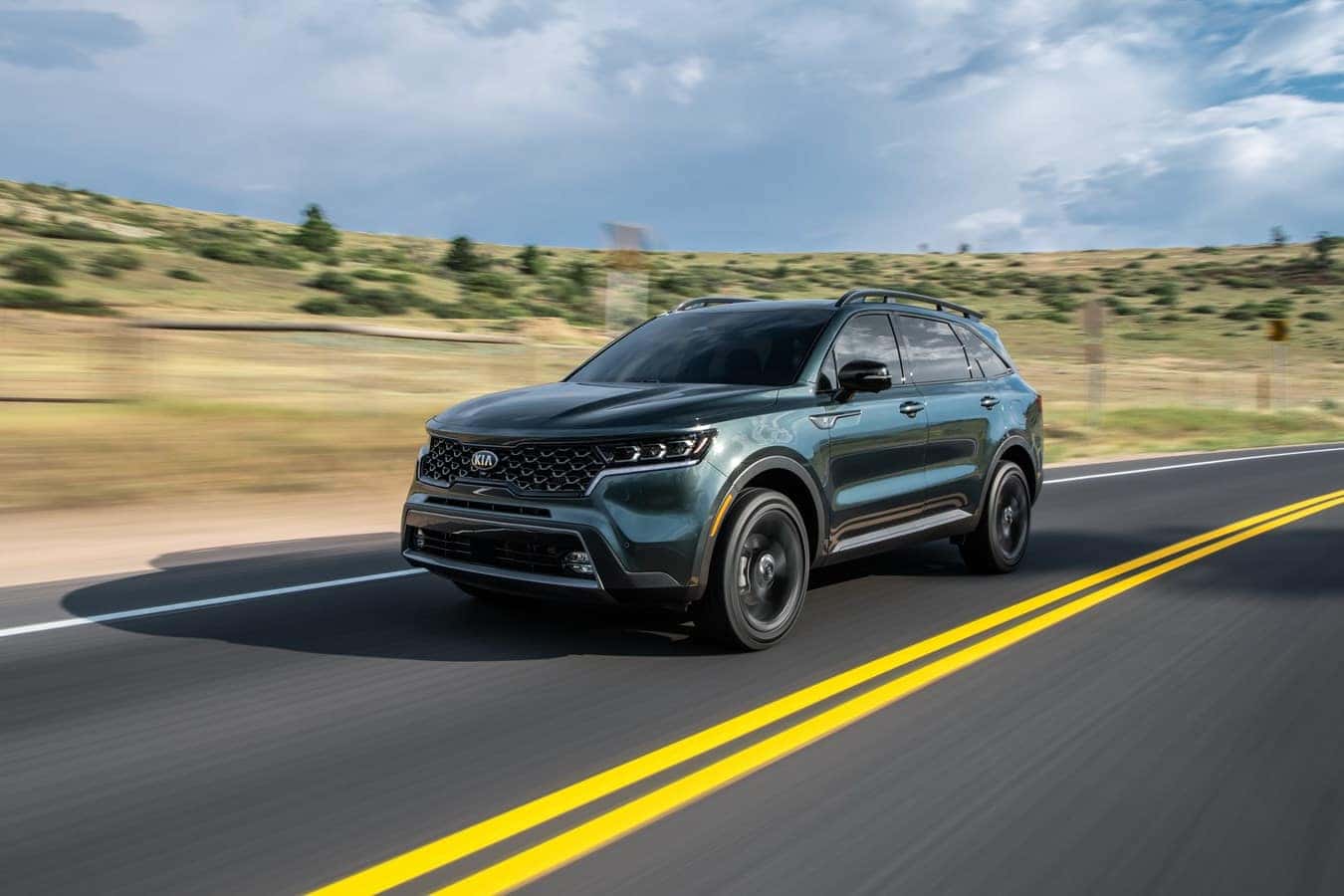 This midsize three-row crossover arrives with more capability, more safety technology, and an unparalleled combination of power and efficiency. The exterior of the 2021 Sorento presents a structure defined by sharp, modern lines and accented with high-tech details giving it a more authentic SUV look with a new grille, a new "eyeline," and standard LED headlamps.
See more of the 2021 Sorento here!
2021 Kia Seltos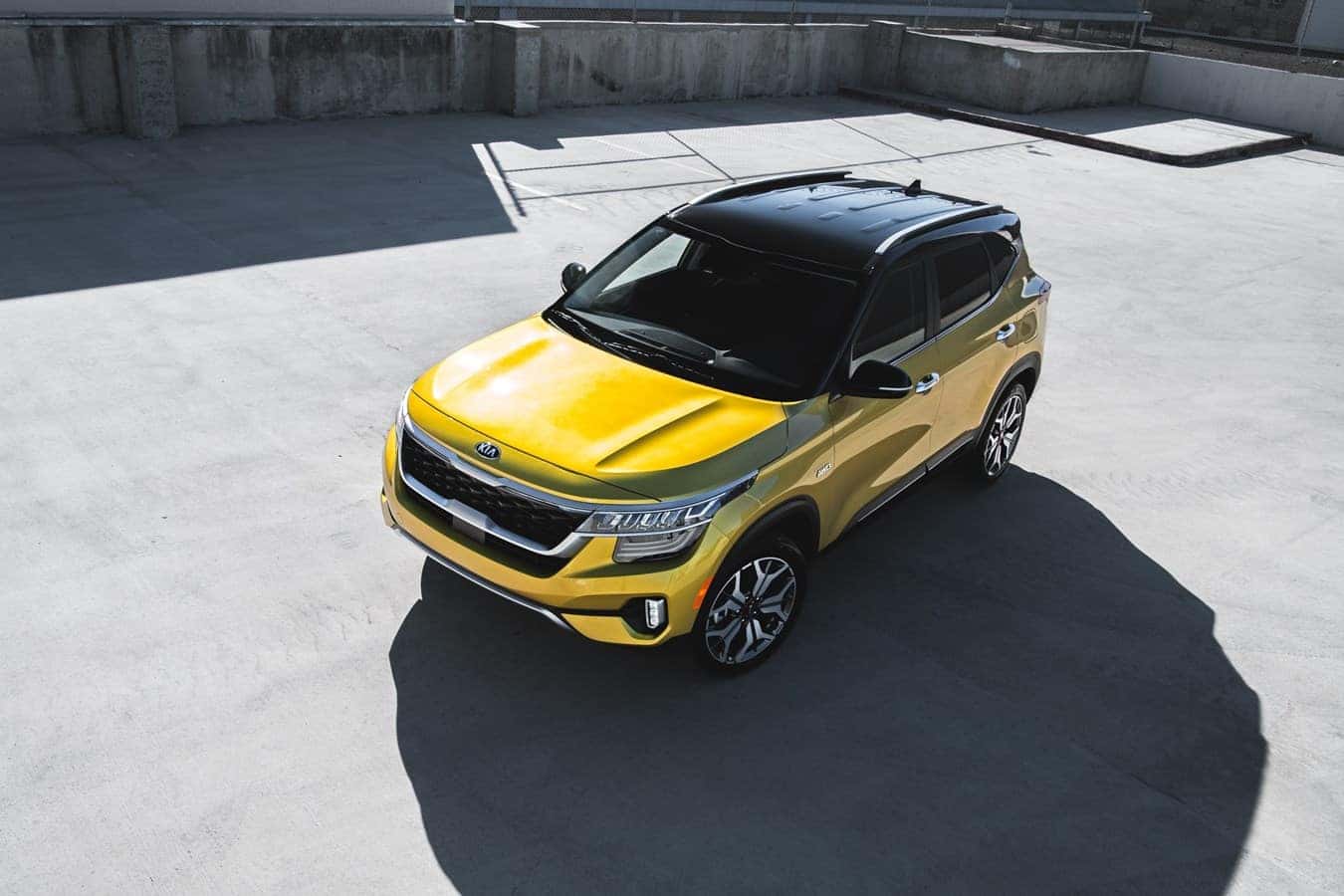 The 2021 Kia Seltos is a subcompact SUV with available all-wheel drive and great fuel economy ratings. The Seltos offers a spacious and high-quality interior with an available 10.25-inch high-resolution touchscreen. The Seltos was also named on the Wards 10 Best UX List this year!
See more of the 2021 Seltos here!