Ford and Honda Recieve North American Vehicle of the Year Honors!
Ford and Honda have received the prestigious honor from the North American Car, Truck, and Utility awards committee!
The 2022 Honda Civic, 2022 Ford Maverick, and 2022 Ford Bronco were all named vehicle of the year in their respective categories. This is the second year in a row that a Ford vehicle has earned recognition from North American Car, Utility and Truck of the Year, and this marks the fourth time in the past six years that a Honda model has received a North American Car or Truck of the Year award.
Honda Civic: North American Car of the Year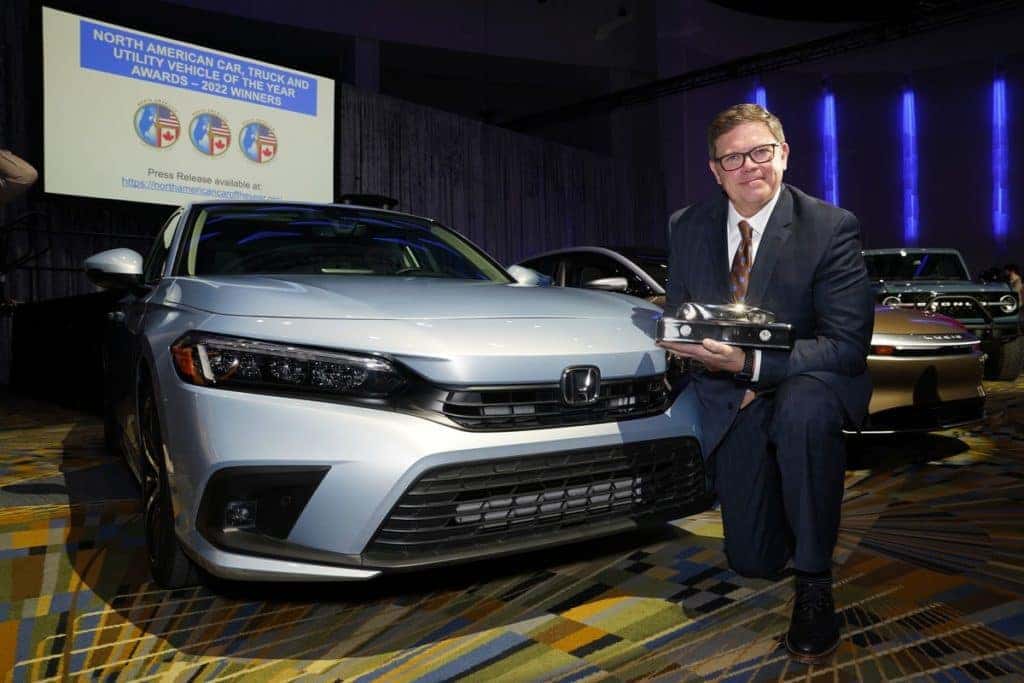 Learn More about the 2022 Civic Here
The Civic was honored by the North American jury of automotive journalists for the third time, with the 10th generation Civic winning in 2016 and the 8th generation taking the top honor in 2006.
Redesigned from the ground-up, the all-new Honda Civic Sedan, Hatchback and Si models feature a more rigid body structure, an advanced and enhanced chassis wrapped in a more sophisticated, sleek and sporty design with top class interior space and comfort.
Ford Maverick: North American Truck of the Year
Learn More About the Maverick Here
The Ford Maverick was named Truck of the year The Ford Maverick is the first standard full-hybrid pickup in America and the most fuel-efficient truck on the market with an EPA-estimated rating of 42 mpg in the city. Its compact size makes it easy to maneuver and park, there's room for five adults and plenty of storage, with payload and towing capability to accommodate a huge range of needs.
Ford Bronco: North American Utility of the Year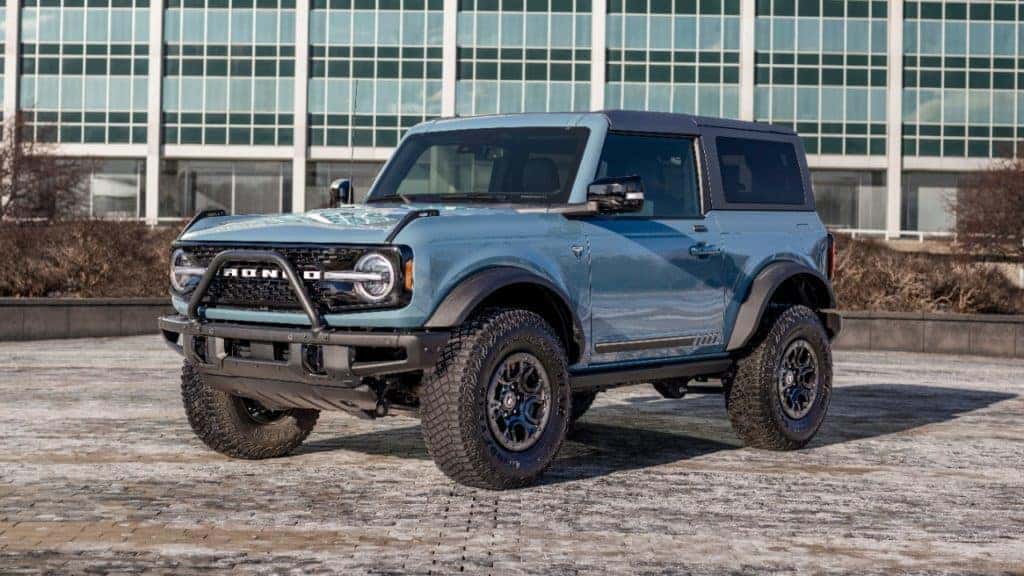 Learn More About the Bronco Here
The 2022 Bronco continues to prove to be a customer favorite and jurors felt the same, naming the Bronco Utility of the year. As the flagship model of the Ford outdoor brand of 4×4-exclusive Built Wild vehicles, the 2022 Ford Bronco offers thrilling off-road experiences with heritage-inspired style, rugged engineering and smart off-road technology.