Forbes Best Compact Cars for 2021
Compact cars are reasonably sized, fuel efficient, and affordable! The traditional 4-door formula has stretched to include everything from more spacious boxy builds to sleek and sporty coupes. Forbes WHEELS has compiled a list of the best small cars for 2021 – cars that offer everything you need for daily driving wrapped into an efficient package.
Mazda3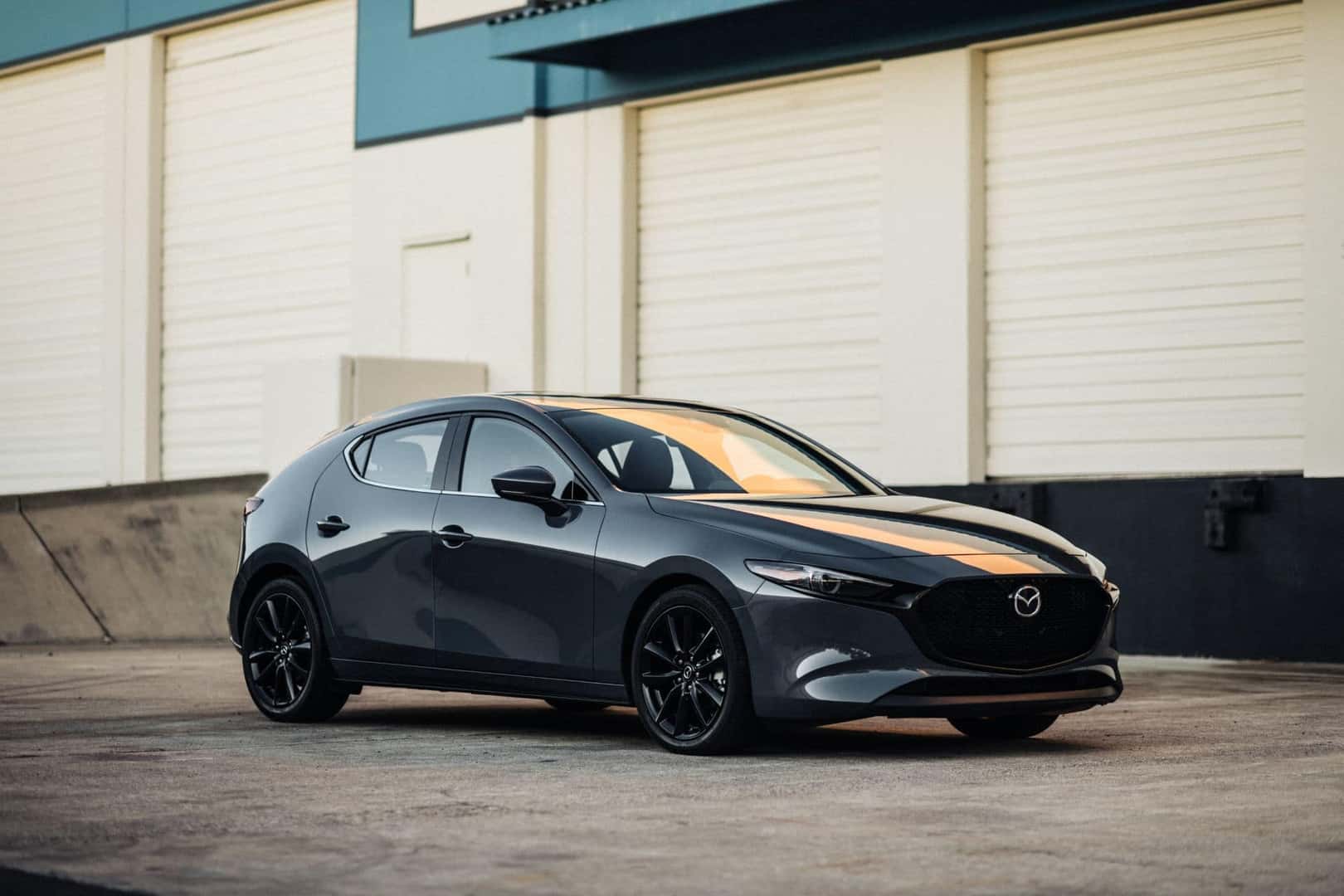 The Mazda3 is a compact car that offers surprisingly high-end styling on the interior and an engaging drive performance. New for 2021, the Mazda3 offers a Turbocharged version for people looking for a more invigorating ride. Overall, the Mazda3 is a stylish car that makes driving fun for everyone whether a day to day driver or an enthusiast.
Forbes Favorites
Premium style inside and out
Fun-to-drive performance
2.5 Turbo model gives 250 horsepower
Honda Civic
The Honda Civic has been a staple in the compact car segment for years thanks to its roomy interior, fun-to-drive performance, responsive handling, and practicality. It also offers good fuel mileage and a sharp exterior design. Another perk is the performance version, the Civic Type R for more adventurous drivers and the all new 2022 Civic has been completely redesigned for the new model year.
Forbes Favorites
Lots of standard driver-assist gear
Superb engines and chassis
Available manual transmission
Kia Forte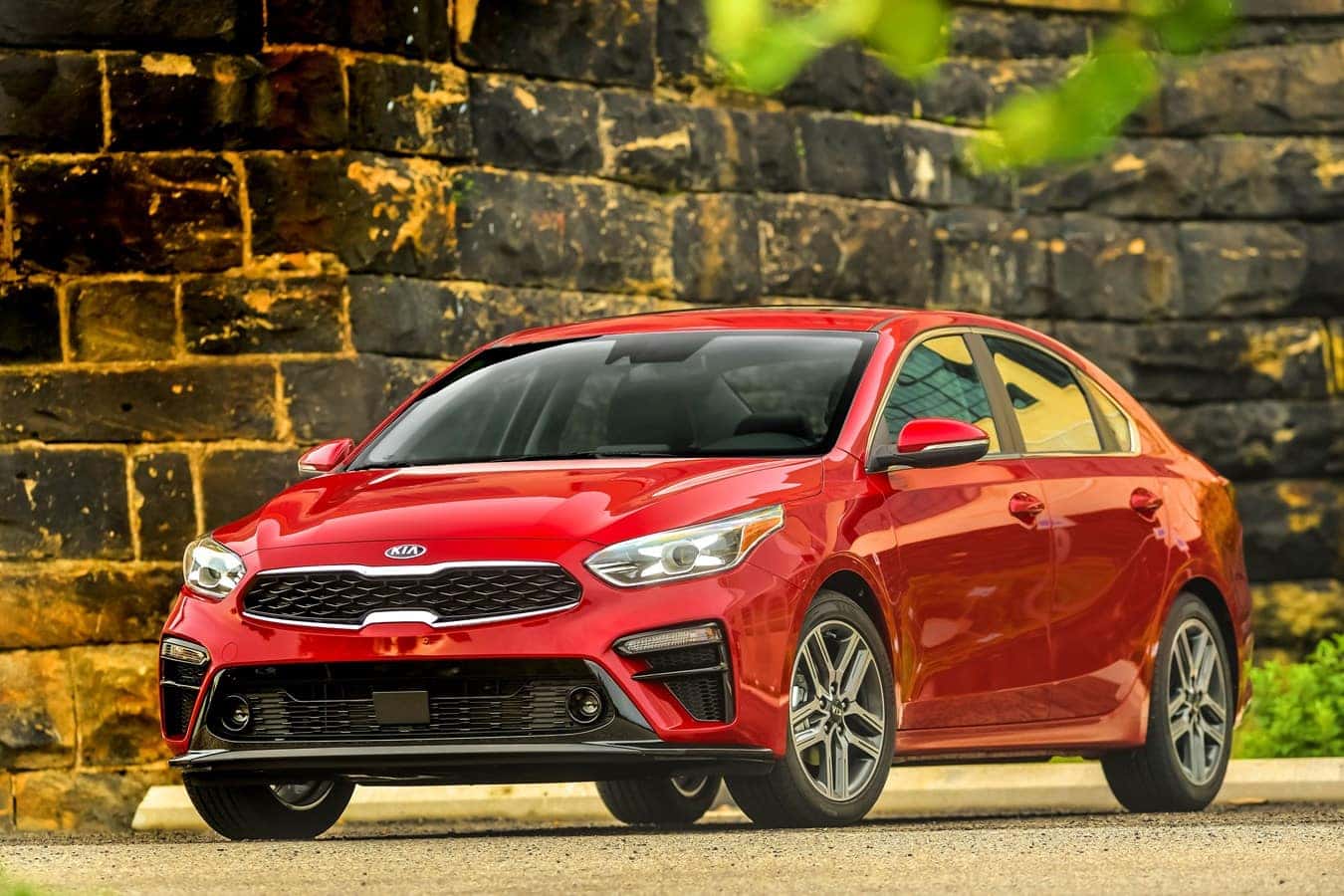 The Kia Forte is stylish, roomy, and packed with standard features that make everyday driving that much better all for a reasonable price. The top-spec GT gets a 201-horsepower turbocharged engine and almost all of the Forte's large array of available features.
Forbes Favorites
Packed with technology
Compelling visual design inside and out
Turbocharged GT offers manual transmission