Congressman Guy Reschenthaler Visits Smail Auto Group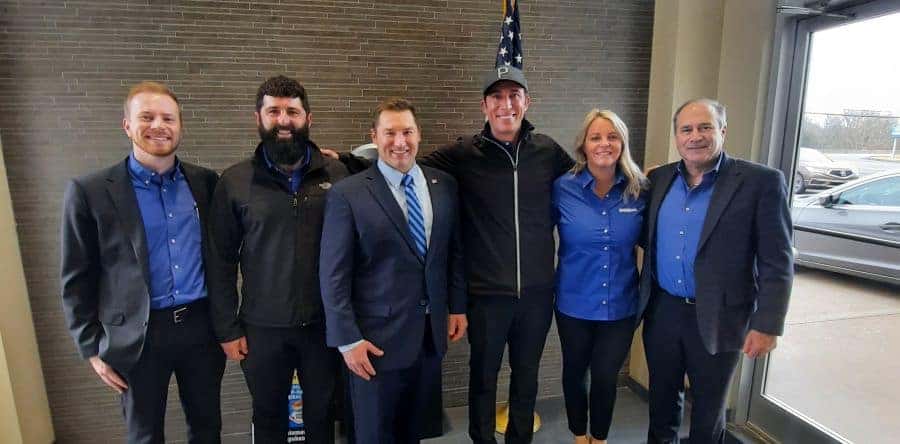 Congressman Guy Reschenthaler (PA 14th Congressional District) visited Smail Auto Group after speaking at the Westmoreland County Economic Growth Connection's annual meeting in support of our community.
Guy expressed his support of our community with Smail Auto Group employees and answered questions related to the economy, jobs, healthcare and the broken immigration system. Mark Smail shared current local insights with Guy regarding the inventory challenges and chip shortage, EV's, and hiring challenges in our industry.
We appreciate Guy taking time to tour our dealerships and sharing his thoughts on how to grow our economy.