CarGurus Awards 3 of Our Dealerships with 'Top-Rated Dealer' Awards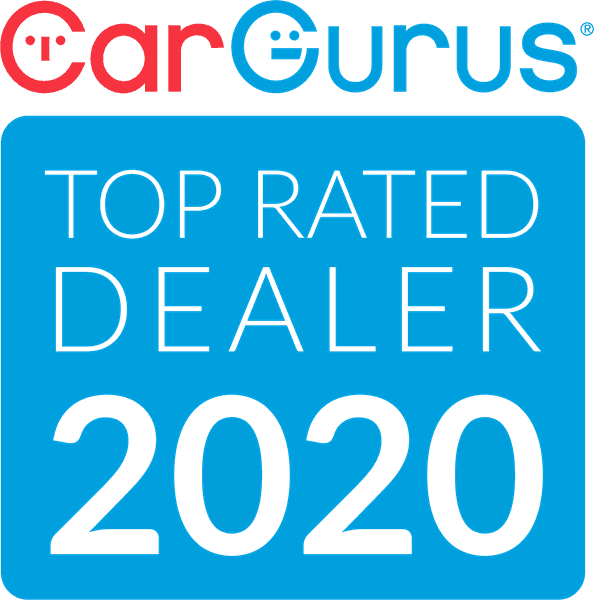 CarGurus has awarded 3 of our dealerships with 2020 Top Rated-Dealer Awards!
CarGurus awarded Smail Acura, Smail Buick GMC Cadillac, and Bud Smail Motor Cars, LTD with 2020 Top-Rated Dealer awards. CarGurus has been recognizing Top-Rated Dealers for six years, and this award is a testament to our outstanding customer service and helps us establish trust with future buyers.
These awards are presented to car dealerships that received the highest average ratings from shoppers who submitted dealership reviews on the CarGurus platform. This year's Top-Rated Dealers received an average of 4.7 stars on a scale of one to five, signifying their priority in providing an excellent customer experience.