Best Luxury SUVs of 2021 – Kelley Blue Book
Are you in the market for a new luxury SUV? Kelley Blue Book has created a list of some of the highest-rated Luxury SUVs of 2021.
These vehicles earned the highest ratings in their size categories based on quality, luxury amenities, performance, safety, and value for the money.
2021 Cadillac Escalade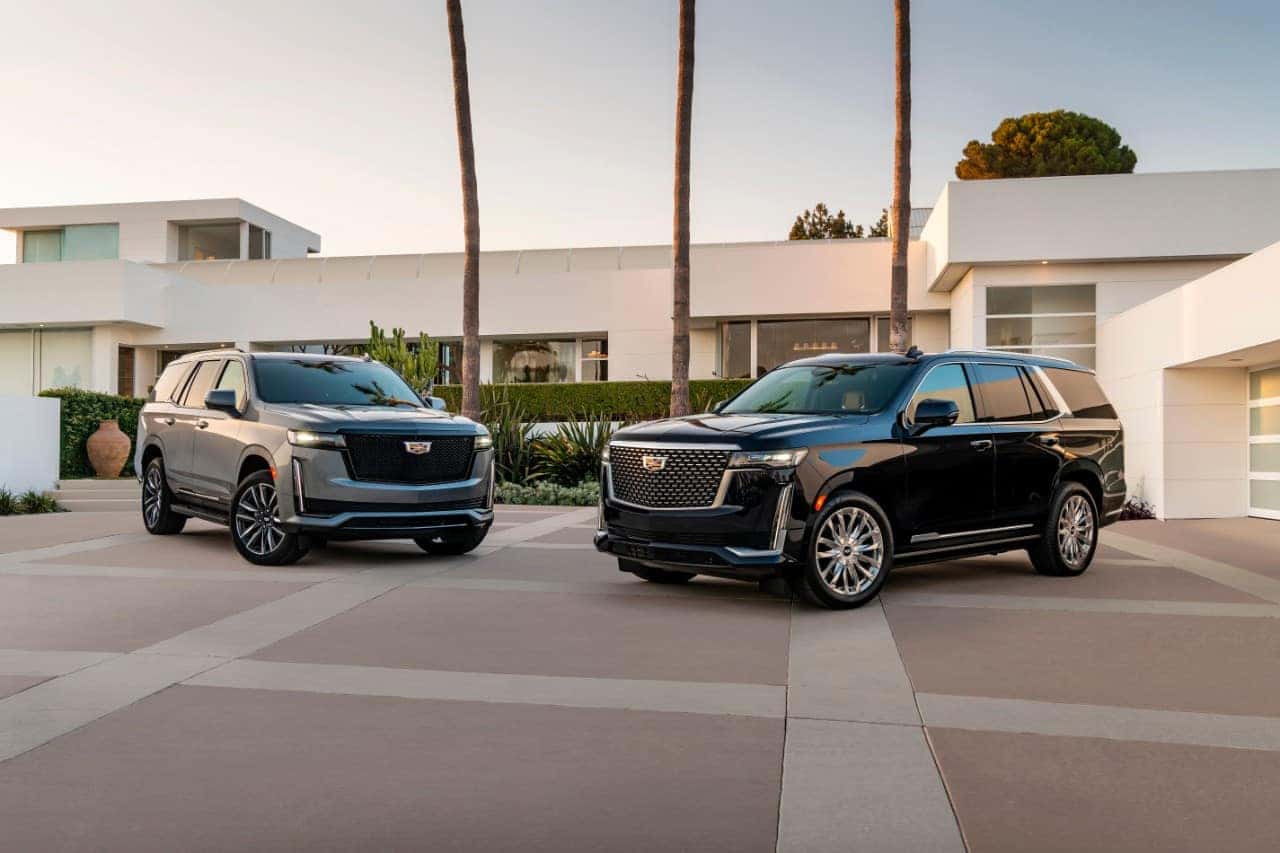 All-new for 2021, the Cadillac Escalade has been improved in almost every way. It is much more spacious on the inside with luxurious appointments in the interior. Ride quality has also been improved and power delivery is great with either engine option.
2021 Lincoln Navigator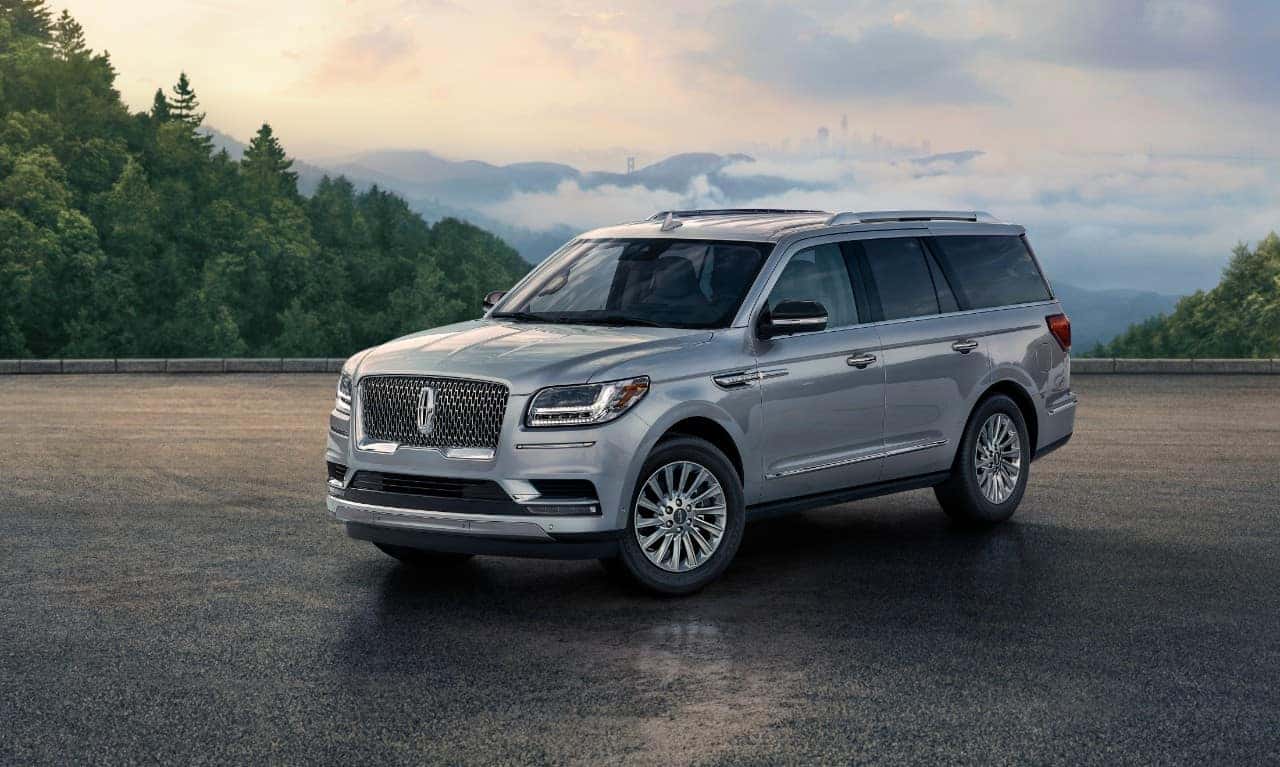 The 2021 Lincoln Navigator's large full-size frame can seat 8 passengers and the interior is jam packed with high-tech features and an excellent infotainment display. The Navigator can tow up to 8,700 pounds and its twin-turbo V6 produces an impressive 450 horsepower.
2021 Mercedes-Benz GLC
The 2021 Mercedes-Benz GLC is a compact luxury SUV that offers elegant styling inside and outside. It lives up to its prestige through its sophistication, performance, and quality
2021 Mercedes-Benz GLA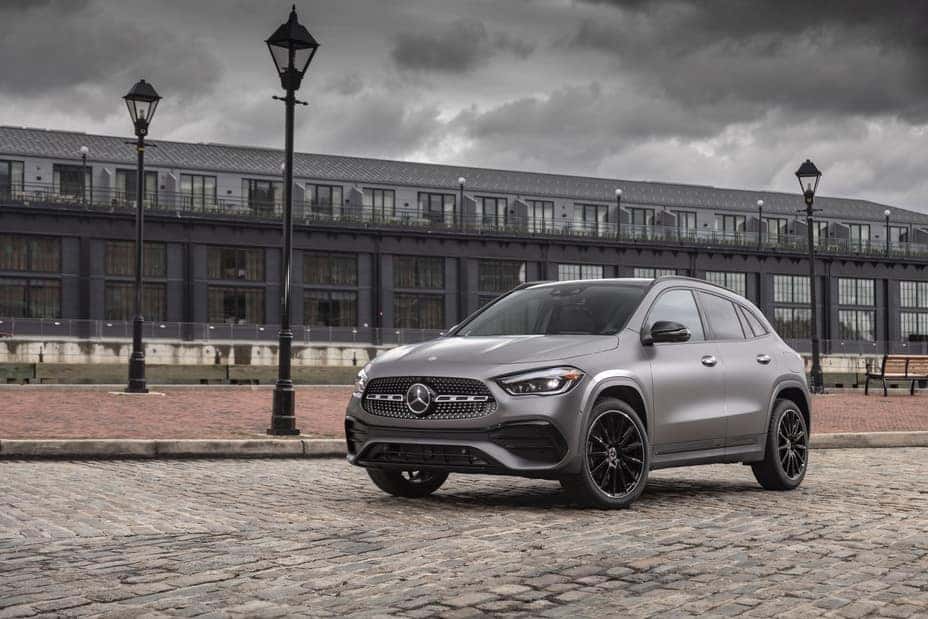 The Mercedes-Benz GLA is all new for 2021 and packs the brand's expected level of sophistication into its city-friendly package. The Compact SUV is surprisingly roomy and comfortable on the inside with plenty of technology and upscale features. The GLA can be given the high-performance AMG treatment and was one of Kelley Blue Books 2021 Best Buy Award recipients.