Best Automotive Technologies of 2021 – Kelley Blue Book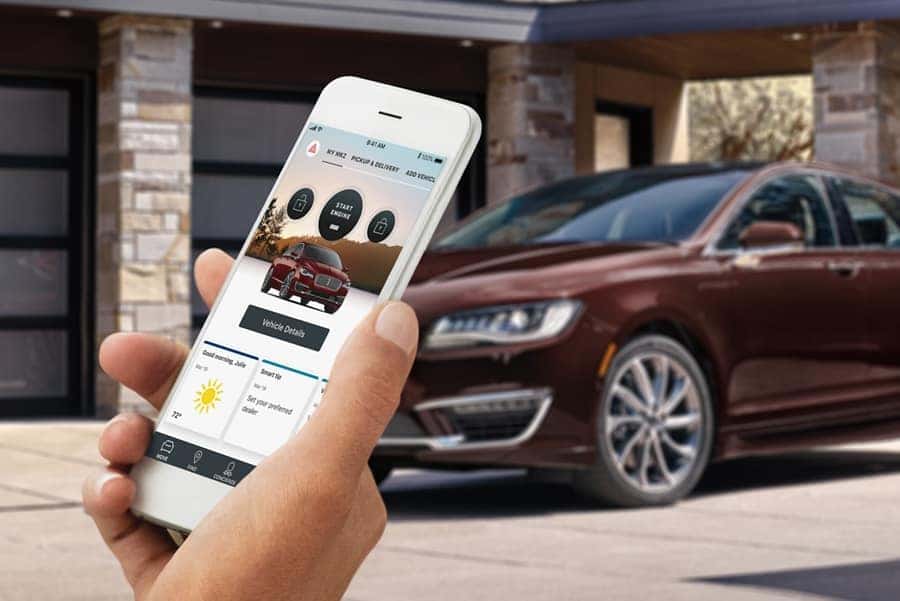 The editors of Kelley Blue Book have compiled a list of some of the best and most useful automotive technologies of 2021. These days, the electronic technology inside of a car is almost as important as what's under the hood. These technologies are key factors in everything from safety and security to connectivity and communication.
Connected Mobile Apps & Digital Keys
Some carmakers have started to offer connected smartphone apps that can help you stay connected to your vehicle. Some of the most advanced systems allow you to lock and unlock the doors, check fuel level or tire pressure, and remote start the car all from your phone. Lincoln has recently introduced their Phone As A Key technology that allows drivers to access many features within their vehicle all from their smartphone using the Lincoln Way app.
Advanced Driver Assist Systems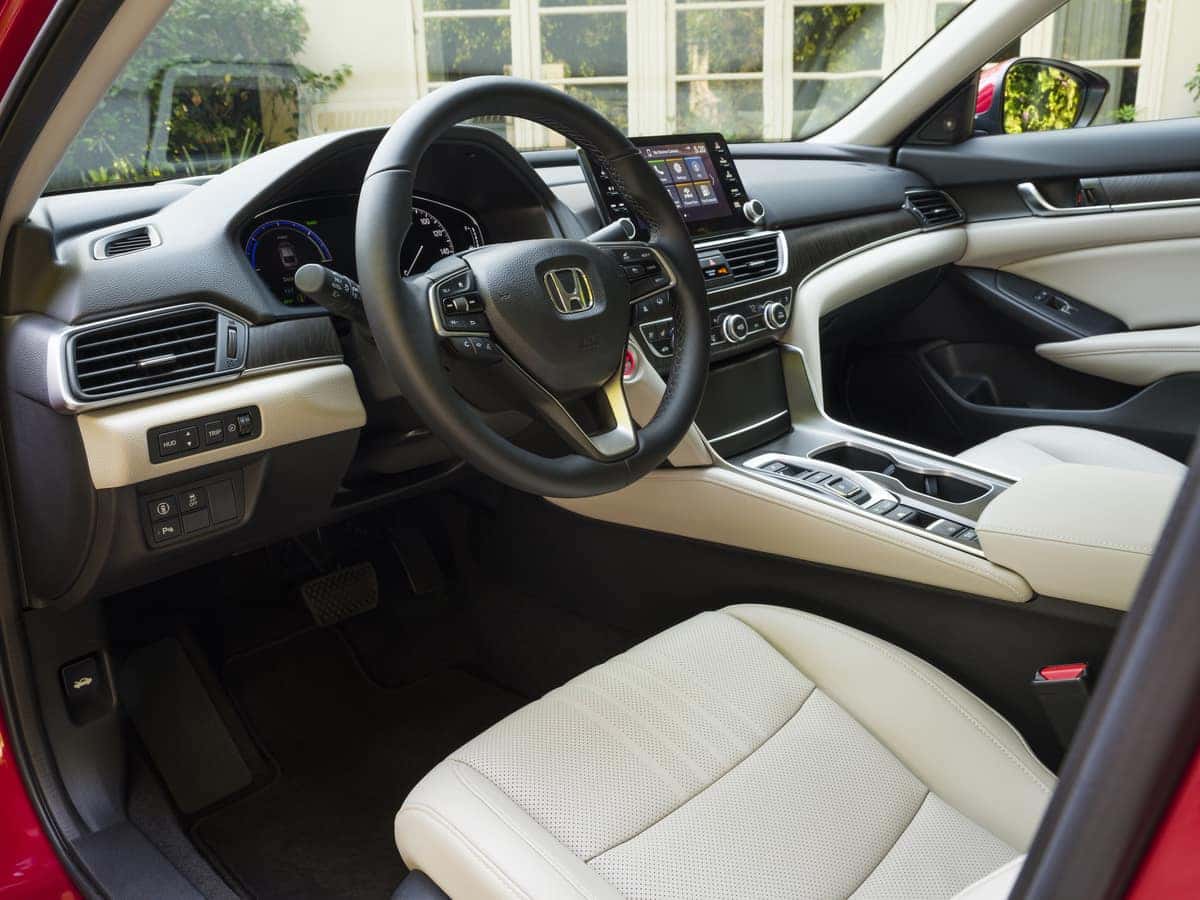 Many vehicles offer technology that can quickly react to hazards, reduce driver fatigue, and make life easier in traffic. Some even feature systems that will park the car for you. The systems also usually come in packages like Ford's Co-Pilot360, Honda's Honda Sensing, and Mazda's i-Activsense safety technology.
Some key features that Kelley Blue Book mentions are;
Adaptive Cruise Control

Keeps the vehicle at a set speed but slows down and accelerates as cars in front of you adjust their speed

Lane Departure Warning

Sounds an alert when the vehicle starts to drift into another lane

Blind-Spot Alert

Alerts when a vehicle is detected in the blind spot

Cross-Traffic Alert

Alerts when a vehicle is approaching either side of the car when backing out of a parking space or driveway

Reverse Brake Assist

Stops the vehicle when the car is in reverse and a vehicle is detected in the rear

Automatic Emergency Braking

When a car senses a collision, Automatic Emergency Braking will activate the car's brakes to help avoid or minimize the effects of an accident. The braking system can react faster than a person can and will also brake harder than the pressure you are applying to the brakes if necessary.
Wireless Smartphone Connectivity & Charging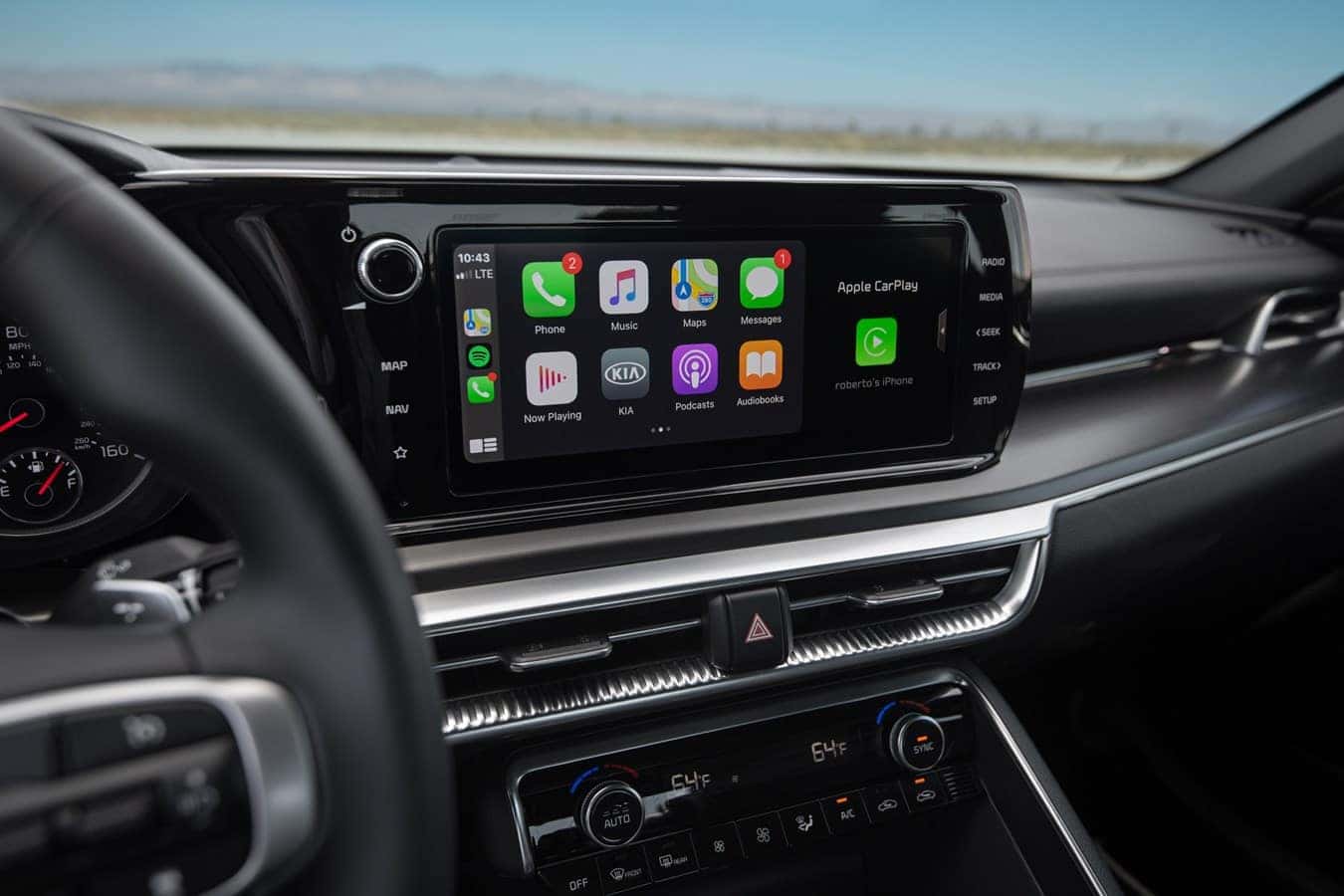 Recently, automakers have been making vehicles more capable with the addition of wireless connectivity such as Apple CarPlay and Android Auto along with wireless charging pads in the center console of vehicles. Wireless Apple CarPlay and Android auto help free up space within the center console by removing the need for tangled wires and plugs.
360-Degree Camera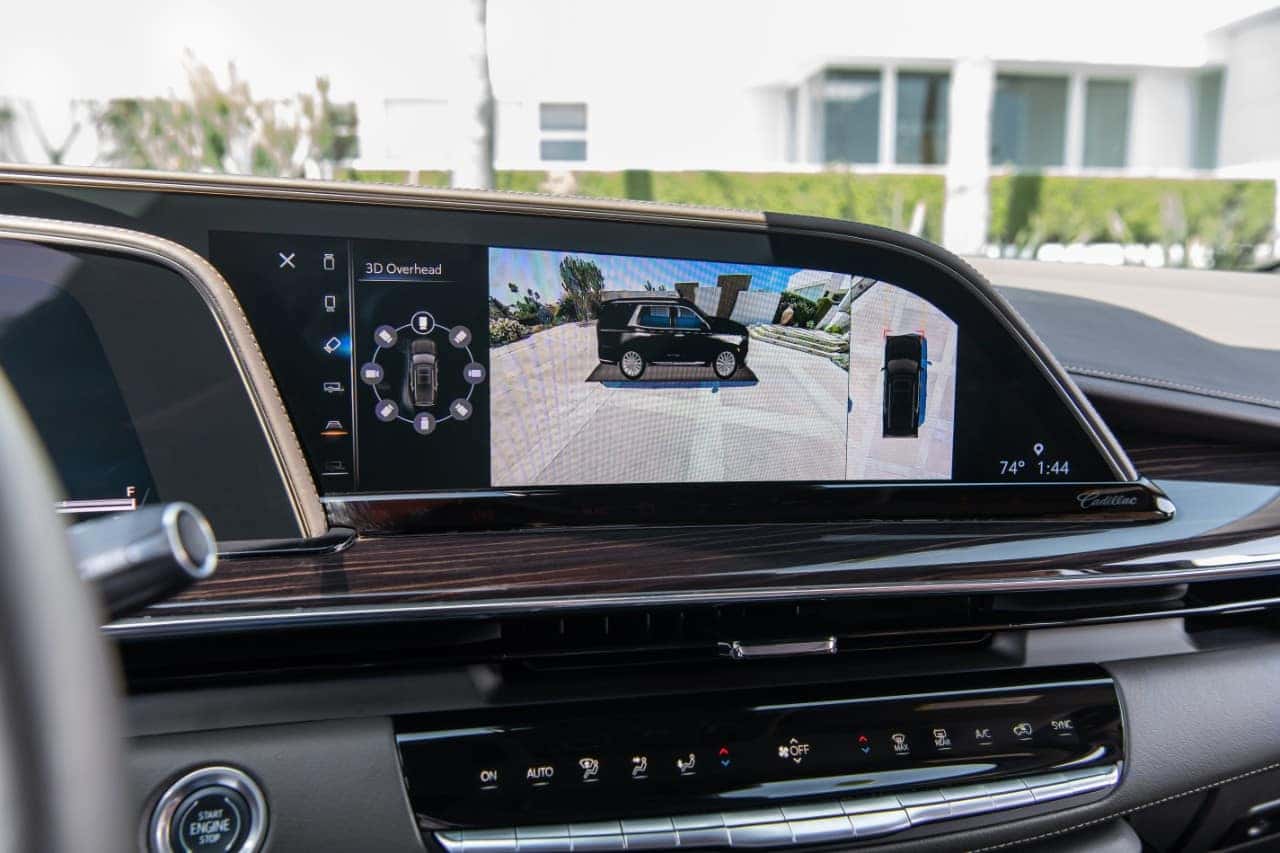 A 360-degree camera makes it easy to be sure there are no objects, people, or other vehicles in the way when parking. This feature is perfect for keeping your car scratch-free and dent-free when maneuvering through tight or crowded parking lots.
Combining the imaging from the cameras on every side of the vehicle helps create an aerial view of the car and its surroundings so that drivers can see the parking lines or garage walls while parking the car.
View the full list here: https://www.kbb.com/awards/best-car-technologies/