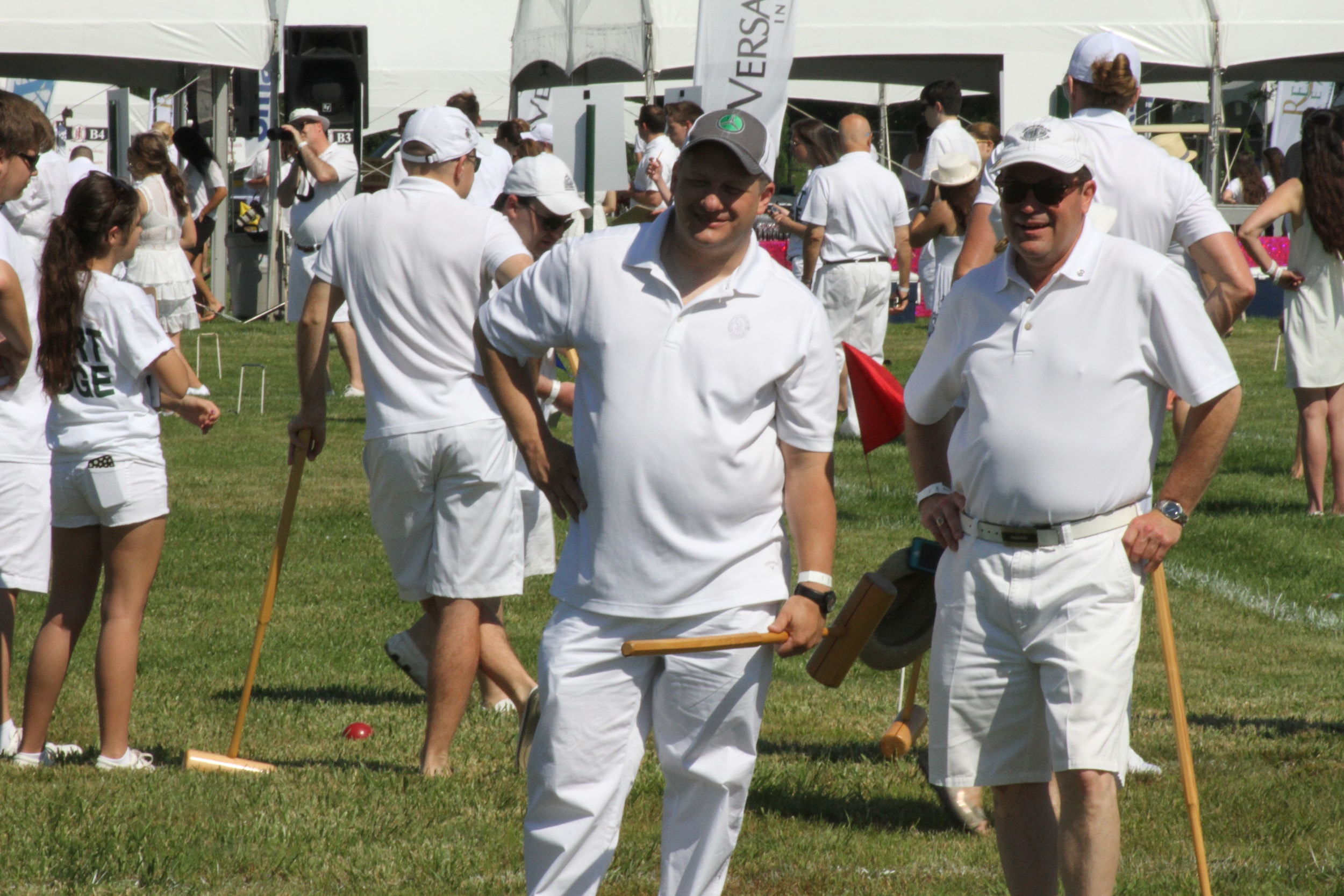 The 28th Annual Westmoreland Croquet Club Tournament was held this past Sunday at the Westmoreland Community College in Youngwood. The event, a fundraiser for the Old Joe Club Charities, is one of the largest nationally sanctioned matches in the country and is the most prized event of its kind in our community.
"This actually is the largest of the ones we've had," said Ernie Vallozzi, president of Old Joe Club Charities. "It's spectacular, the weather is perfect. We'll be entertaining about 1800 guests today."
Amy Dicesere, event coordinator of the Westmoreland Croquet Club adds...
read more