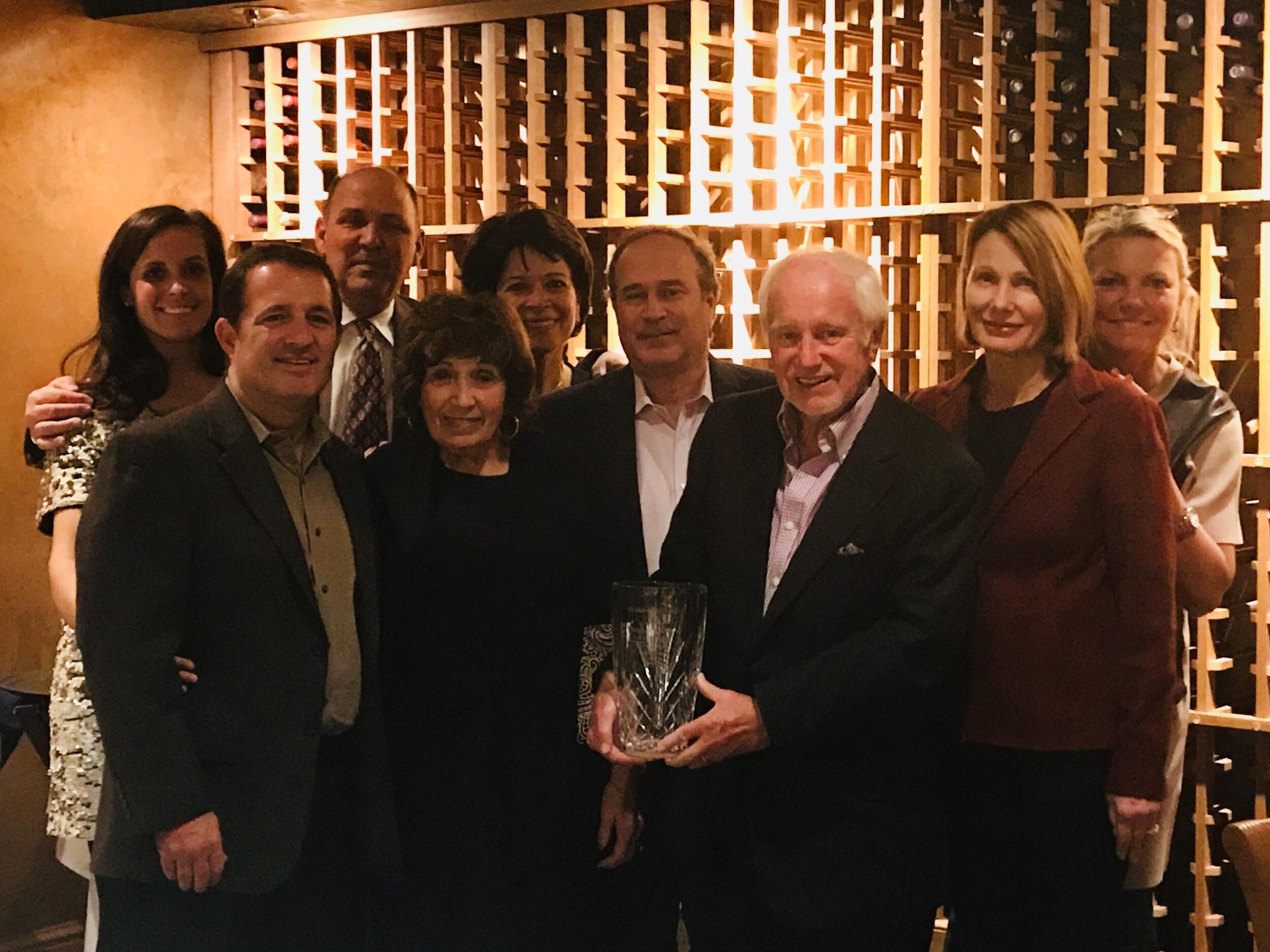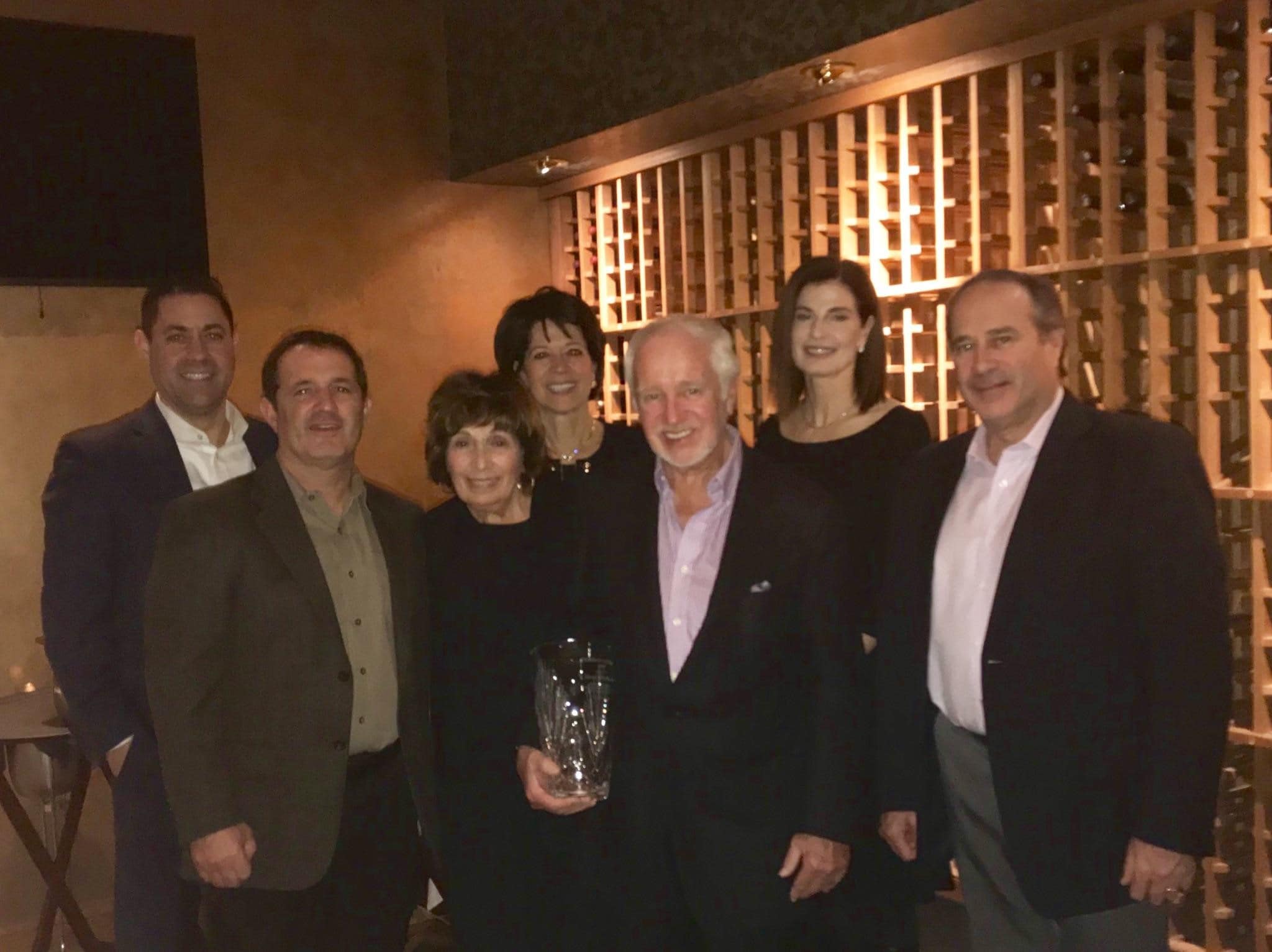 Smail Auto Group has received the Elisabeth B. McCullough Award. The award, which was created in 1996 to honor Elisabeth "Libby" McCullough for her support of Magee, is given to those who demonstrate 'remarkable energy, dedication and success in fundraising for Magee-Womens Research Institute.'
Since 2012, Smail has donated over $224,000 to Magee in support of clinical, research and educational activities.
"We are very honored to receive this award," said Mark Smail. "[We] offer our continued support as a partner of Magee to help impact the lives of families in our local community and beyond."
The Magee-Womens Research Institute is recognized around the world for its medical excellence and innovative research.