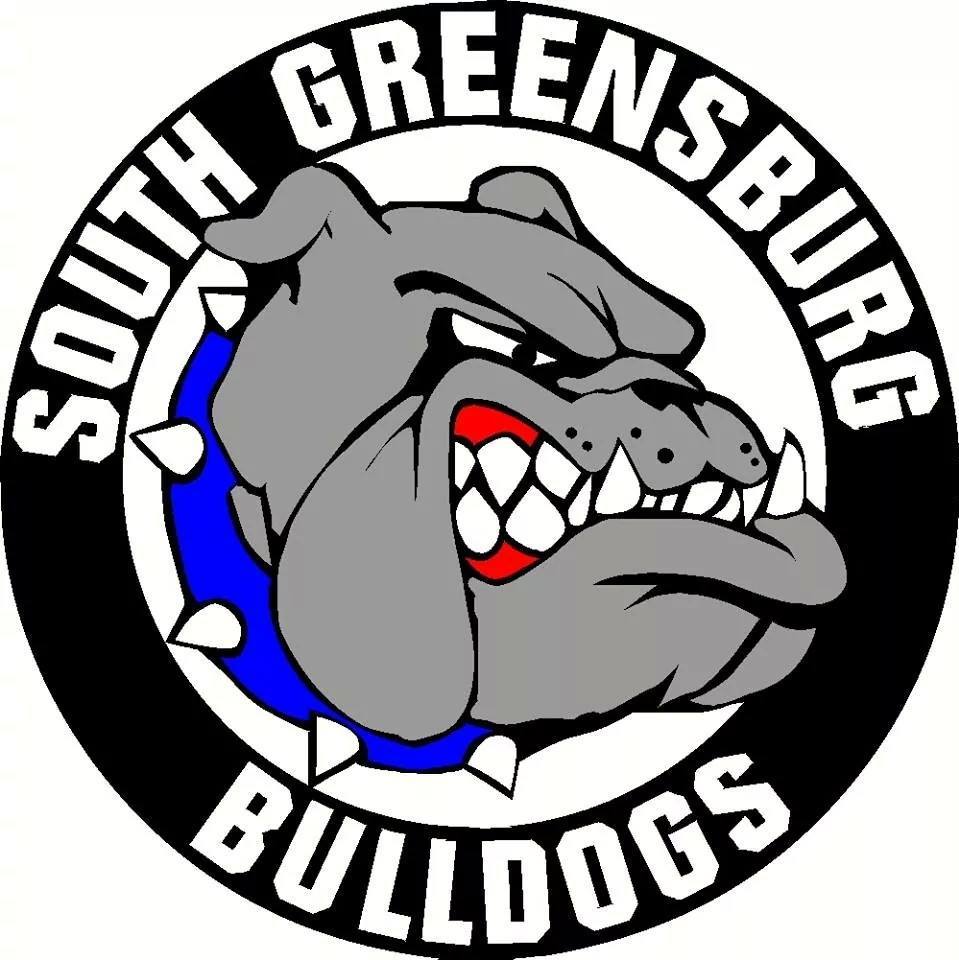 Smail Cadillac GMC Buick is partnering with the South Greensburg Bulldogs in Greensburg. Smail Cadillac GMC Buick has joined forces with the GMC Youth Football program to provide new equipment, a monetary donation and an opportunity for community members to earn donations for their league via a test drive fundraiser.
"Playing the game of football helps kids develop skills like leadership, cooperation and sportsmanship while bringing families and communities together to show their support. Smail Cadillac GMC Buick and GMC Youth Football are proud to participate in a sport that brings so many smiles to kids and families in Greensburg." said Dani Urdzik, Marketing Coordinator for Smail Cadillac GMC Buick. "GMC believes that in play, there are possibilities and supports the spirit of teamwork that football instills in its players."
2017 marks the GMC Youth Football program's ninth year, and since its introduction has helped aid local teams and young people in communities where GMC's customers live, work and play.
Smail Cadillac GMC Buick will present South Greensburg Bulldogs an equipment kit that includes useful items such as pummel shields, duffel bags and pylons.
In addition, Smail Cadillac GMC Buick will present a check representing a one-time monetary contribution to South Greensburg Bulldogs. Sponsored leagues across the country will have the chance to earn additional funds as community members take test drives at their partnering dealership to help support the league.
"GMC vehicles are designed and built for families, safety and fun, so we encourage young people and their parents to make a GMC the official vehicle of their household," said Urdzik.
About General Motors: General Motors Co. (NYSE:GM, TSX: GMM) and its partners produce vehicles in 30 countries, and the company has leadership positions in the world's largest and fastest-growing automotive markets. GM's brands include Chevrolet and Cadillac, as well as Baojun, Buick, GMC, Holden, Isuzu, Jiefang, Opel, Vauxhall and Wuling. More information on the company and its subsidiaries, including OnStar, a global leader in vehicle safety, security and information services, can be found at www.gm.com.