Award Night at Smail Auto Group!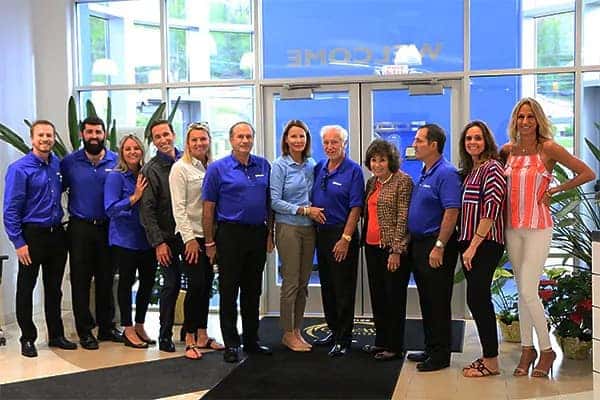 Pictured, from left: Marcus Smail, Jeff Smail jr, Lindsey Schneider, Karl Schneider, Kelly Smail, Mark Smail, Nancy Smail, Jim Smail, Ellen Smail, Jeff Smail, Loni Smail, Dani Nortman
Here at Smail Auto Group, we take pride in providing the best service possible. Whether in sales, service, parts or elsewhere, every member of the team works diligently to maintain the standard of excellence we have established over the years. We had a wonderful time celebrating the achievements of our team, and would like to thank everyone for their hard work and dedication.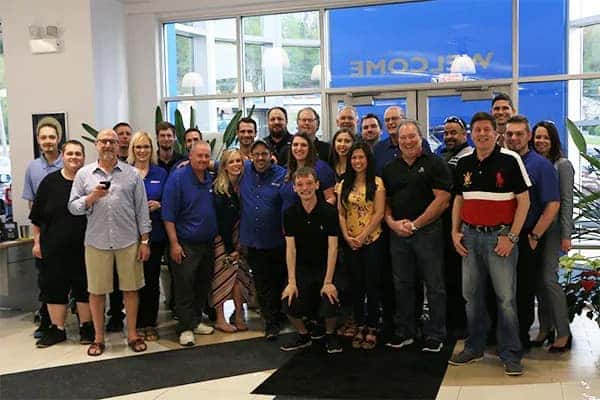 Congratulations to the entire Smail Acura team for its 14th Acura Precision Team Award! The Precision Team award is the most prestigious and coveted honor Acura grants to its dealerships. It recognizes Acura dealerships that deliver exceptional results across the full spectrum of their operations: client treatment, sales, service, facility and finance. Precision Team dealerships are distinguished by their passion for perfection in Precision Crafted Performance, and for accurately reflecting the essence of the Acura brand.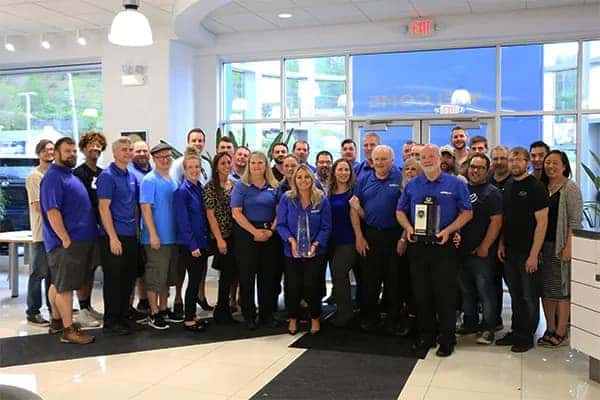 Also, congratulations to the Smail Honda team for winning its 9th Honda President's Award! This annual award is presented to Honda's top-ranking dealerships, which have achieved excellence in the areas of operation; customer service and sales satisfaction; sales; training; and facility. Attaining this award is no small feat, and requires year-round dedication and a passion for perfection.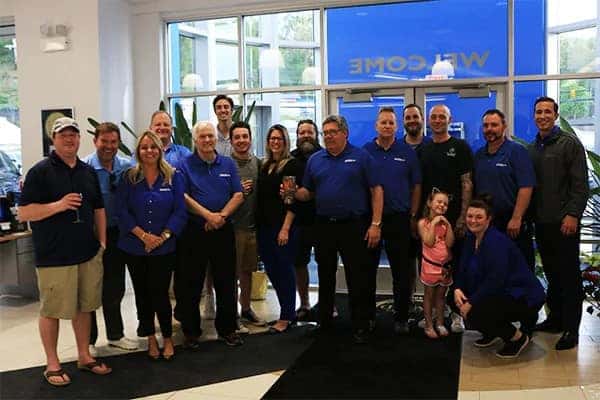 To finish it off, congratulations to the team at Bud Smail Motorcars on winning the Mercedes-Benz "Best of the Best" Dealership Recognition Award! The award, which is presented annually, goes to top performing Mercedes-Benz dealerships for demonstrating superior performance in the areas of customer satisfaction; new vehicle sales; certified pre-owned; leadership and management; and service and parts operation.